Let's work in Aso together!

Come & join us!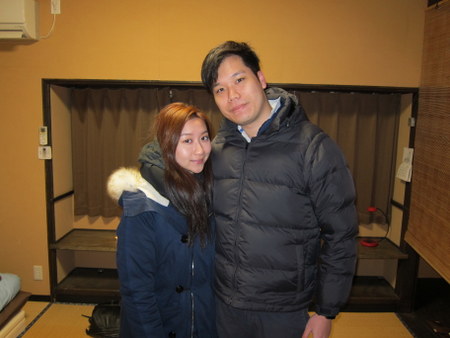 On the day before yesterday,
a honeymoon couple from Hong Kong visited!
Of course, we did a surprise for them!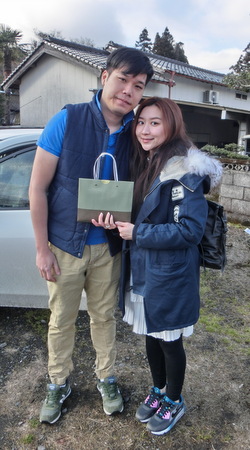 We gave them a photoframe with some photos!
They were very delighted with the present!

So do you wanna make many guests happier in our guesthouse?
We need some exchange workers now!

If you stay in "Asobigokoro" as a exchange worker,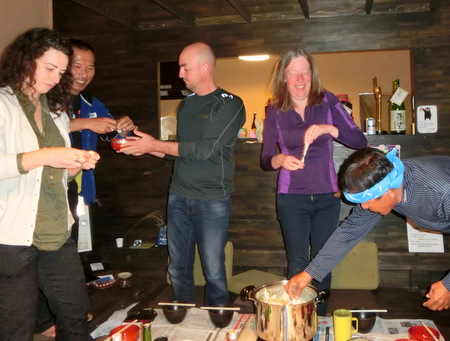 You can enjoy international exchange!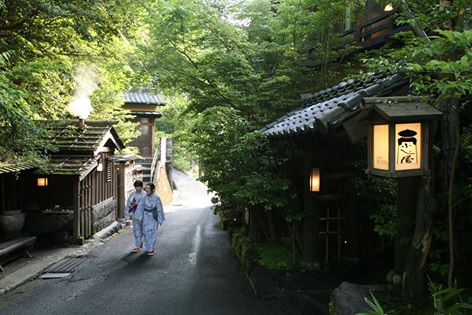 You can ejoy many "Onsen" around Aso!
And etc...
You have to do what?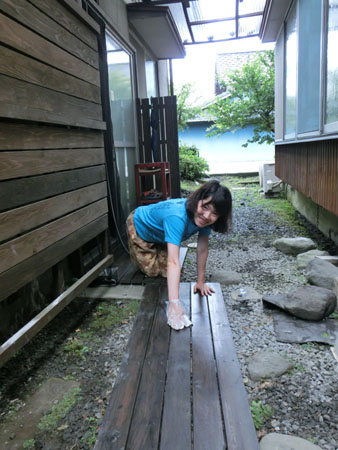 Cleaning in the house in the morning.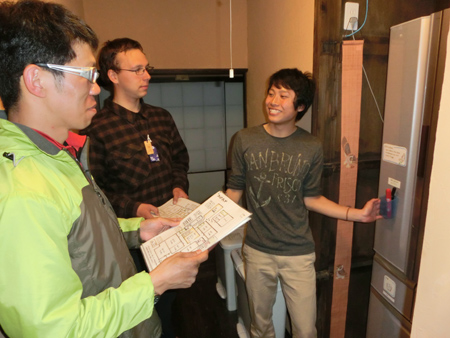 Helping check-in in the evening.

If you do them,



You can take an "Onsen" every day!
It's 5-minute walking distance from the guesthouse.
And you can get full board, bed and laundry.
Of course, you can enjoy Aso sightseeing
in your free time (12:00-17:00) every day!

For example,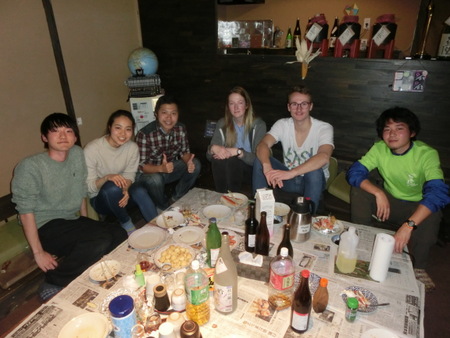 You can enjoy hot plate party with guests.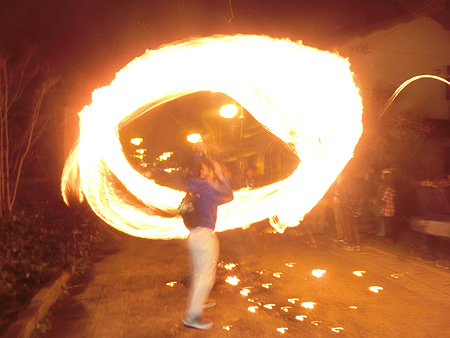 You can join "Hifuri-Shinji" at Aso shrine.
It's a fire ball swing festival.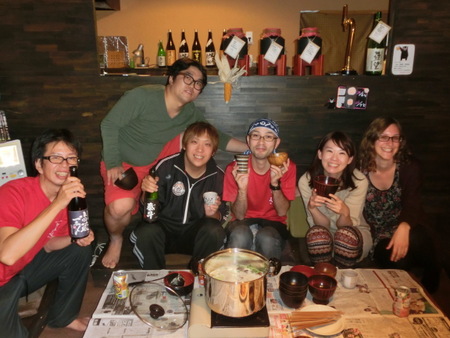 You can enjoy hot pot party.


Exchange workers wanted!!
Wanna spend time feeling season?
Wanna speak Japanese?
Wanna make many friends?
Do you like Onsen?
Do you like delicious water?
Do you like a nap?
Do you like Japanese food?
Wanna work in a guesthouse?
Wanna enjoy with many guests?

If you answer yes to any of these questions?
("Wanna work in a guesthouse" is must!)
Please e-mail us right now!
e-mail: asobi-gokoro@aso.ne.jp (Manager: Onodera)
With a title like「"Applicaton" or "Inquiry" for the exchange worker」
We e-mail you the detail.

Do you wanna make good memories with guests and us in Aso?
We are waiting for your application.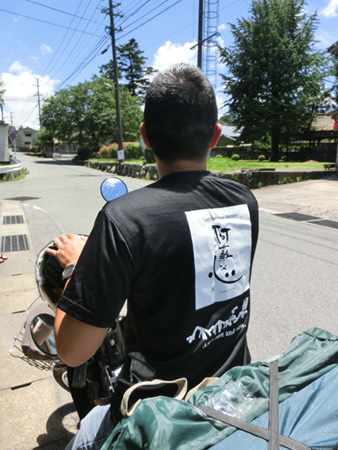 If you work as a exchange worker,
we give you an original T-shirt (5 colors)
when you finish your stay!

Let's check first!
Please apply as soon as possible!
Let's enjoy Aso together!

We are waiting for staff from all over the world!
24th (Sun) 1 Private rooms, Dormotory Male & Female Available
Room availability⇒
☆Guesthouse "Asobigokoro" Offical home page⇒()
Thank you for clicking!
↓↓↓

2016.01.24 Sunday
-
-
by asogh